The SMT production progressing
SMT (Surface Mounted Technology) is the most popular Technology and process in electronic assembly industry. SMT refers to a series of process processes based on PCB. Due to the better outcome and higher efficiency, SMT has become the primary approach used in the process of PCB assembly. In some extent, the turn-key service is a way to reduce the cost.
There are the SMT progressing in the following.
1.
Solder paste printing
: The function is to print the solder paste to the PCB pad to prepare for the welding of components. The screen-printing machine is located at the front end of SMT production line.
2.
Part mounting
: The function is to accurately install surface assembly components into fixed positions on the PCB. The equipment is the SMT machine, located behind the screen-printing machine in the SMT production line.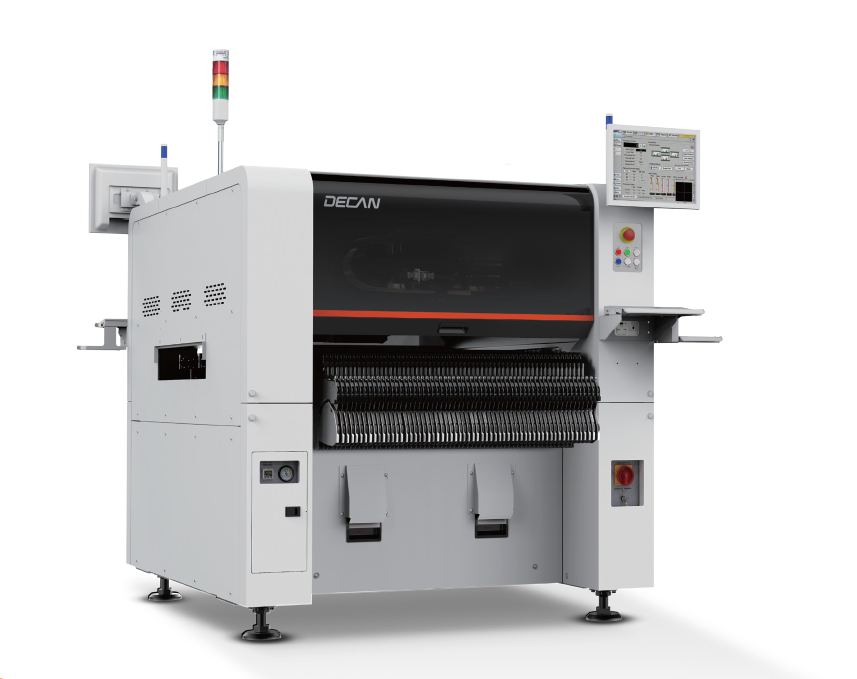 3.
Reflow welding
: The function is to melt the solder paste, so that the surface assembly components and PCB board firmly stick together. The reflow furnace is located behind the SMT machine in the SMT line.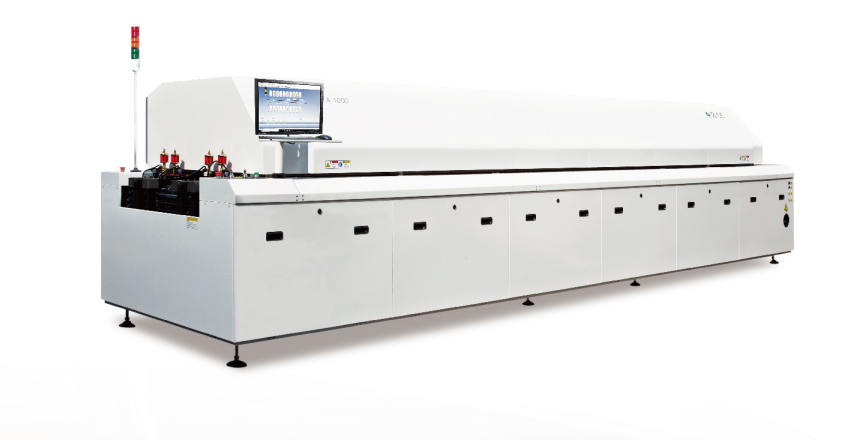 4.
AOI optical detection:
its function is to detect the welding quality and assembly quality of assembled PCB board. The equipment used is automatic optical detection (AOI)
Maintenance: its function is to detect the failure of the PCB board for repair. The tools used are soldering iron, repair workstation and so on. Configured after AOI optical detection.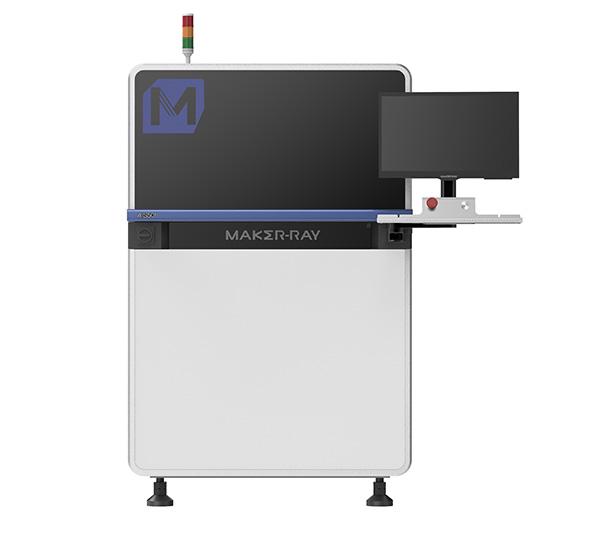 5.
Wave soldering
: Wave soldering is a bulk soldering process used for the manufacturing of printed circuit boards. The circuit board is passed over a pan of molten solder in which a pump produces an upwelling of solder that looks like a standing wave.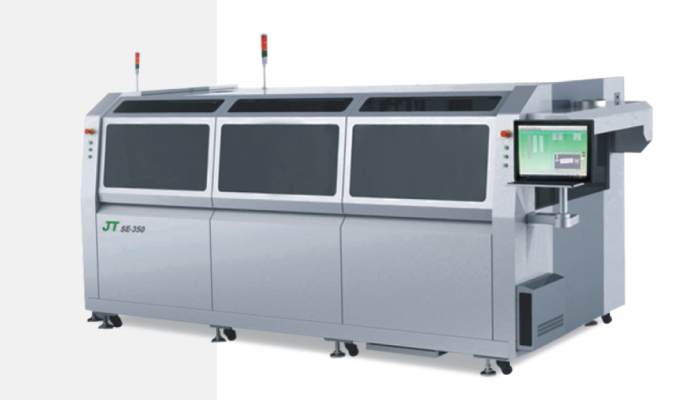 6.
Clean & QA & Package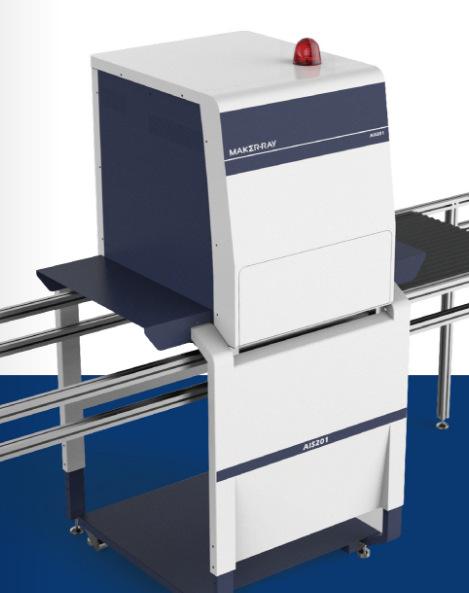 Turnkey service reduces customer time in contacting with multiple suppliers for separate steps in PCB assembly manufacturing. And the scientific order arrangement system allows customers to get PCB assembly products with higher quality and less cost in a shorter time than the traditional way of PCB assembly.
Article keywords :PCB, PCB assembly, Printed circuit board,prototype pcb, pcb manufacturer, PCB factory, PCB board, PCB prototypes,pcb price, pcb fabricate, turn-key PCB